NC Custom is proud to have exclusive brand partnerships with some of the most loved and cherished brands in the world. Read more about our brand partners below.

Fresh Beginnings
Fresh Beginnings has been manufacturing and shipping cookies, candies and chocolates across the country for over 30 years. Each recipe and assortment has been carefully created and designed to guarantee the perfect gift every time. Top quality products supported by an outstanding sales and customer service team have made Fresh Beginnings a leader in the food gift industry. Fresh Beginnings' Gourmet Chocolate Chip Cookie remains its #1 seller, but Fresh Beginnings has expanded its gourmet selections to include a wide variety of cookies, brownies, chocolate candies, pretzels and nuts made and packaged to order.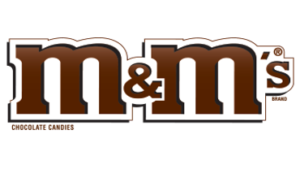 M&M's
A partnership made in chocolate heaven. Now the beloved brand that you have been enjoying for years is available with customization for all your clients!
Simply pick your colors, select your vessel and customize!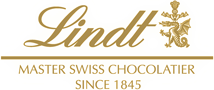 Lindt
Driven by their passion, dedication and innovative spirit since 1845, the LINDT Maîtres Chocolatiers create the ultimate LINDT chocolate delights. The foundation for the incomparable LINDT taste comes from the careful selection, in-house processing and blending of high quality beans from the world's most renowned origins. Perfect gifts for
Any industry looking to send premium Swiss chocolate for gifts
Hospitality, turndown and remedy gifts
Corporate parties, events or weddings
Promotions/giveaways
Customized promotional products
Anniversaries, birthdays and other celebrations
Leave-behind thank you gifts or customer/employee appreciation
To view products in this collection click here.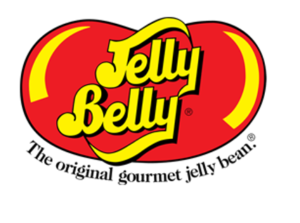 Jelly Belly 
Jelly Belly is the home to the original Jelly Bean. Starting off with only 8 flavors, there are now over 50 flavors of beans! Jelly Belly has a wide variety of colors and flavors that make the ideal gift or giveaway item. Simply pick your flavor and packaging and this delicious gift is ready to go!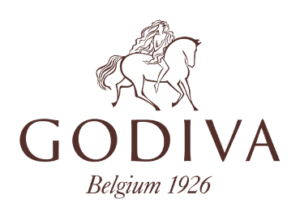 Godiva 
Godiva has always been known for its artisanship, innovation and authenticity. it is this dedication that has made Godiva a standout in the fine art of chocolate for over 90 years. Our selection of Godiva gifts are perfect for corporate events, holidays, employee appreciation and other celebrations.
To view products in this collection click here.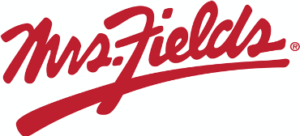 Mrs. Fields
Mrs. Fields is a company celebrated by many generations. Known for their signature cooked and assortments, these products are made with love and make perfect gifts! Their fresh baked personalized cookie gifts & gourmet cookie gift tins are guaranteed to impress. Perfect for:
Hospitality, turndown and remedy gifts
Education events
Promotions/giveaways
Anniversaries, birthdays and other celebrations
Leave-behind thank you gifts and customer/employee appreciation